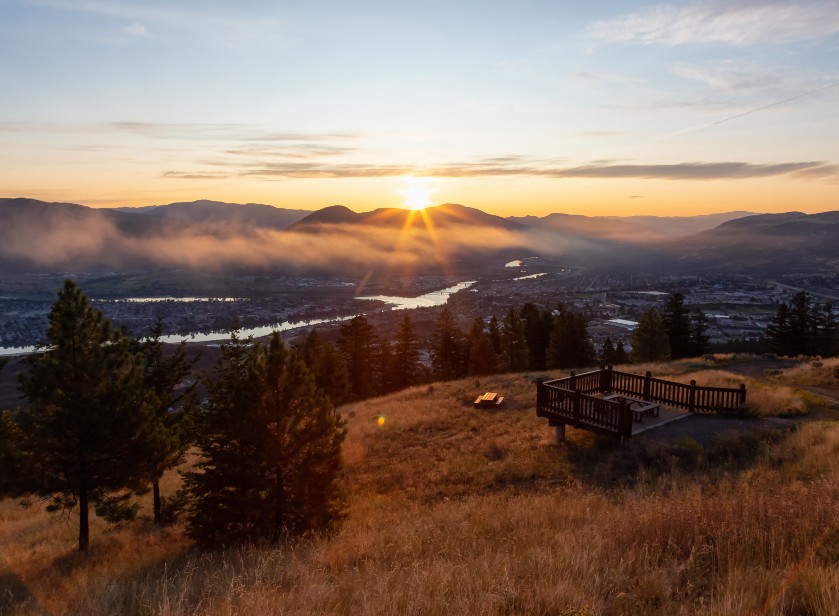 BUILDING LONG-TERM RELATIONSHIPS 
Serving the Thompson Valley for Over 30 Years
Thompson Valley Sand & Gravel has called Kamloops home since 1991. Over those 30 years, we have hauled and delivered crush, fill, sand, and stone products all over this wonderful community. From contractor builds and government projects to private residences, we have had the privilege of helping build our great city from the ground up.
More About Us
We offer an extensive range of products and equipment for all your project needs:
¾" Road Crush
¾" Clear Crush
Crusher Fines
Banked Pit Run
Screened Pit Run
3" Crushed Pit Run
3/8" Pea Gravel
1" or 2″ Drain Rock
1′ to 4′ Rocks
Tandem Dump Trucks and Trailers
Screeners and Crushers
Excavators, Loaders, and Heavy Equipment
OUR COMMITMENT TO YOU
Fast and Reliable
Our competitive pricing and dedication to exceptional service make Thompson Valley Sand & Gravel an easy choice for all of your aggregate needs. Call us today and let us show you why we've been the first choice for the Kamloops area for over 30 years!
Get a Quote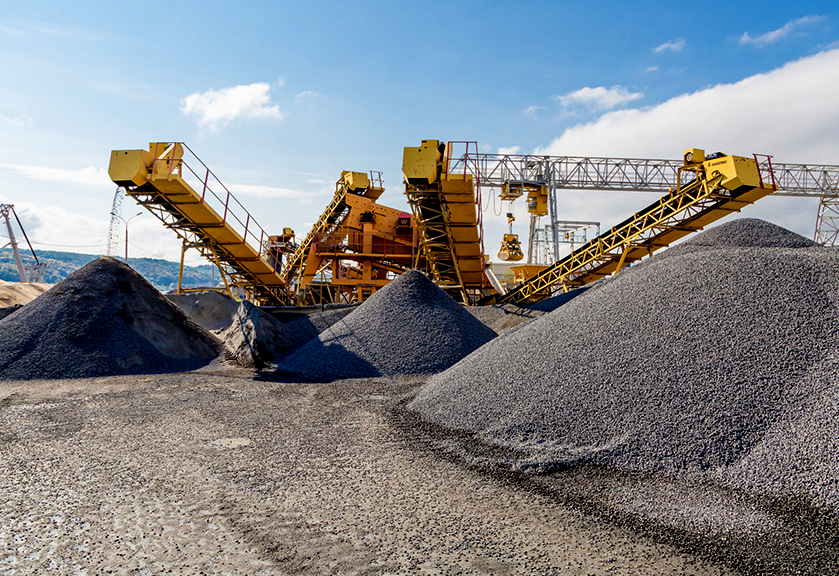 CALL US TODAY
The Best Choice for All Your Aggregate Needs
Our well-trained staff are dedicated to processing and delivering high-quality products to meet your specific project needs. From paths and walkways to drainage projects, our product is integral to quality construction and is delivered on time with safety and accuracy.