We offer a wide range of aggregate products for residential and commercial applications.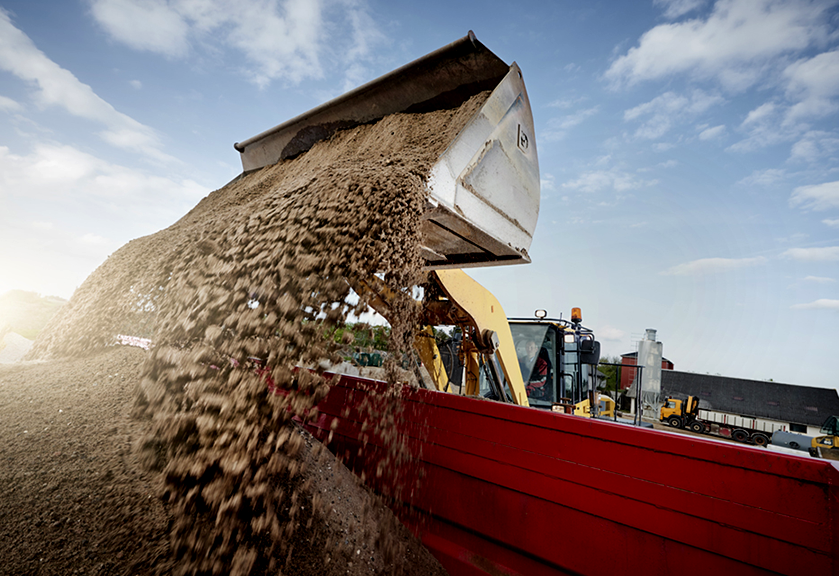 Thompson Valley Sand & Gravel
Crushed Products
These products are ideally suited for landscaping, and roadbeds.
3/4" Road Crush:
This product is a great base material for driveways, pathways and pipe bedding.
3/4" Clear Crush:
Attractive and functional, 3/4 "clear crush works well for landscaping, driveways, parking areas, walkways and drainage projects.
Crusher Fines:
Crusher fines compact well, providing an excellent base for pathways and concrete slabs.
3″ Crushed Pit Run
Mechanically crushed sand and fine gravel that works best for road bases and driveways.
Contact Us
Thompson Valley Sand & Gravel
Fill Products
Banked Pit Run
Banked pit run is an economical, unprocessed material best suited for foundations and larger fill projects.
3" Screened Pit Run
Screened Pit Run is commonly used for filling excavations and building a solid base for foundations and driveways.
3" Crushed Pit Run
Commonly used for foundations and building driveways. It's one of our most popular products because it's versatile and packs well.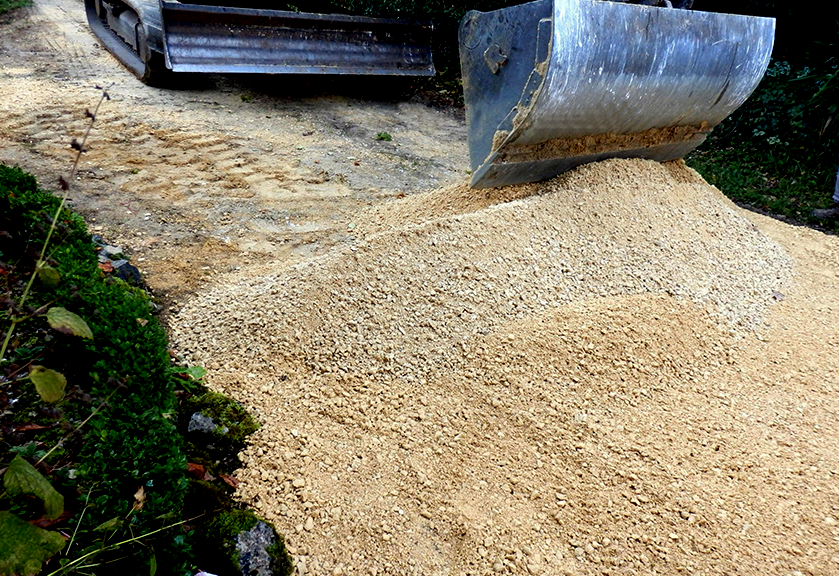 Thompson Valley Sand & Gravel
Screened Stone Products
3/8" Pea Gravel
Consists of small, smooth, rounded stones used to create aggregate concrete surfaces. It's a multi-use product for decorative ground cover, walkways, planters, playgrounds and water-scaping. It's also used in erosion control, aggregate roofing and exposed aggregate concrete.
1" Drain Rock
Most often used for landscaping and drainage (for example, French drains).
2" Drain Rock
Used for drainage applications, dry wells, and landscaping.
2"-8" Drain Rock
Contains material from 2" up to 8" and is often used for drainage, dry wells, and landscaping.
12"-24" Oversize Rock
Used in landscaping or for building rock retaining walls.
24" and Larger Oversize Rock
This product is also used for landscaping or building rock retaining walls.
Thompson Valley Sand & Gravel
Screened Bedding Sand
Bedding Sand contains rock up to 3/16" in diameter. It is used most often in a foundation bed for pavers or pipe as well as for riding rings, playgrounds, backfill and road traction.
Contact Us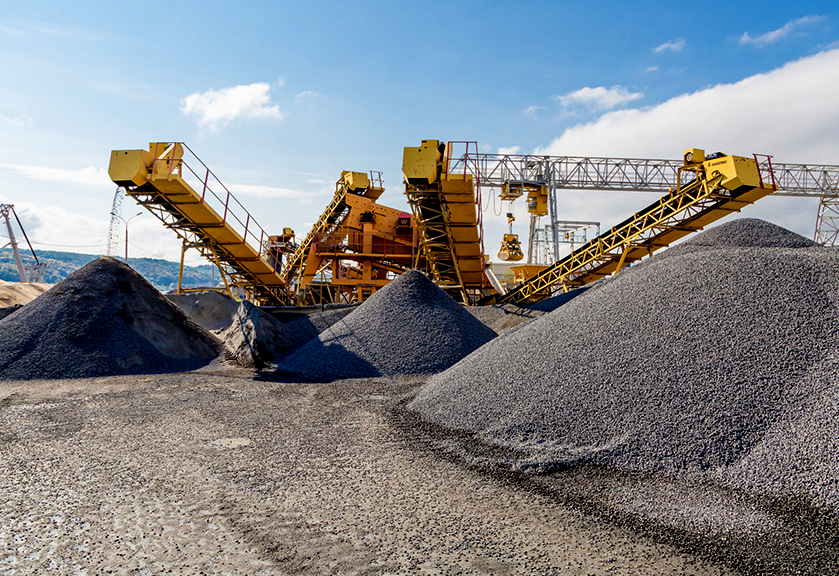 If you need aggregate that is not on this list, contact us with your specifications needed.
Get a Quote