We offer a wide range of equipment and operators to handle any commercial or residential project.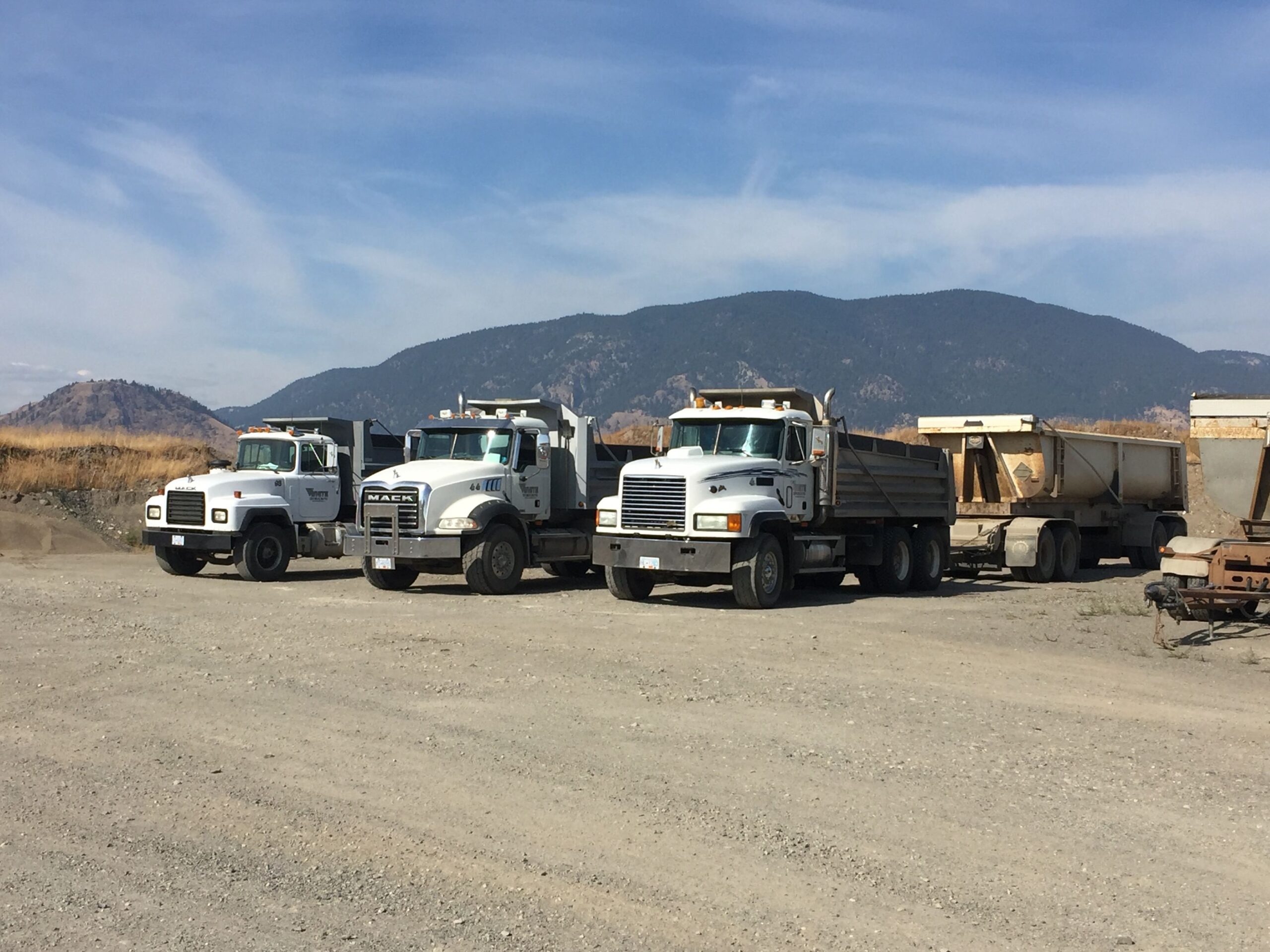 Thompson Valley Sand & Gravel
Trucks and Trailers
Tandem Dump Trucks 
Can haul up to 15 tonnes (10-12 yards) of material per load.
Tandem Truck and Pup 
A tandem dump truck and pup trailer can haul up to 27 tonnes (16-18 yards) of material per load.
Additional Trailers 
Additional Trailers, such as belly dumps, quads, and end dumps, are available upon request.
Contact Us
Thompson Valley Sand & Gravel
Heavy Equipment
Packers
Used for compacting soil, gravel and asphalt.
Wheel Loaders
Versatile enough to transfer and remove materials in a variety of situations, such as on build sites and for agricultural and logging purposes.
Excavators
Ideal for digging holes, trenches and foundations. With an attachment, they can also perform other tasks such as loading, dumping, and clearing brush.
Portable Screeners and Crushers
We can come to your site to process materials.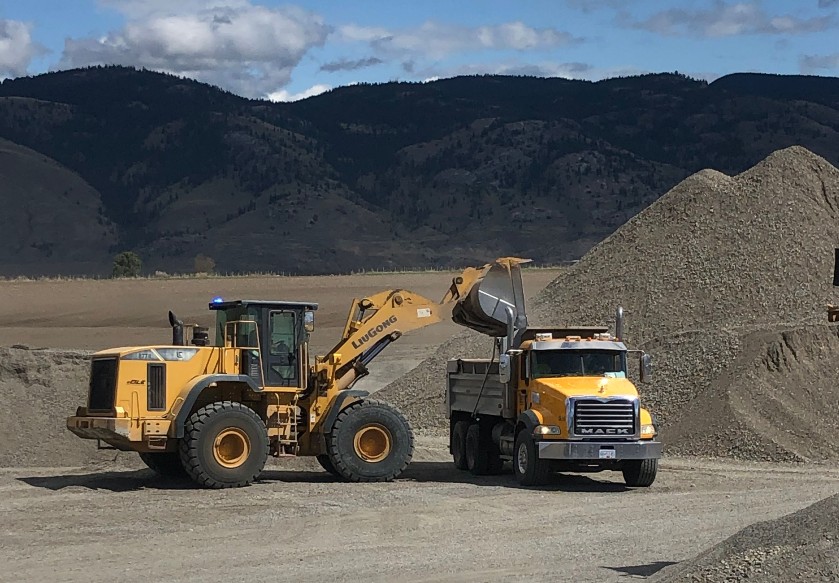 We don't just rent equipment. We also provide experienced heavy equipment operators, and ensure that all equipment is operated efficiently and safely on site. For more information, please contact our office.
Contact Our Team