Serving the Thompson Valley for over 30 years
Our family-run business has been delivering high-quality aggregate products in the Thompson Valley for over 30 years. We also provide our customers with trucks and heavy equipment, including an operator, for whatever their needs may be. Our business was built on the relationships we have fostered within our community, including partnerships with local Indigenous communities. We look forward to expanding our network of partners and clients.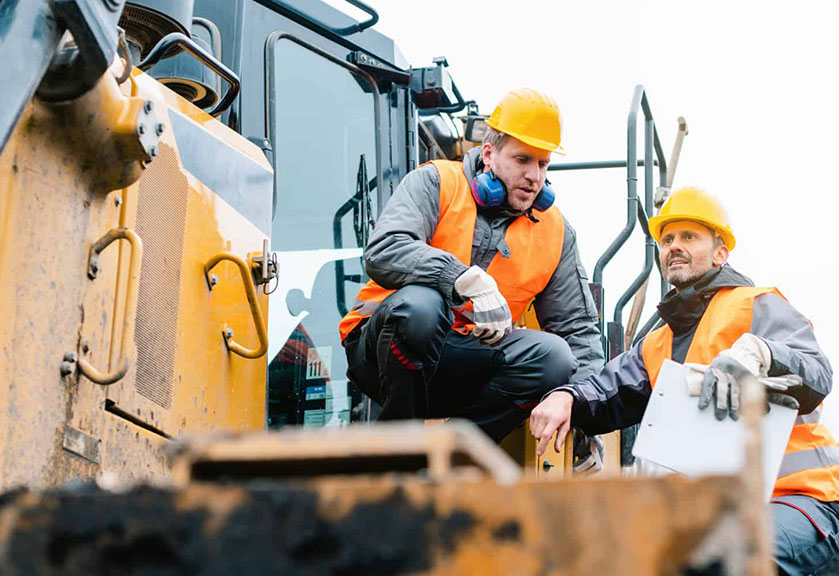 WHAT WE DO
Customer Satisfaction
We're passionate about providing a top-quality product and exceptional service. Our sand and gravel inventory includes crush, screen, stone, and sand products. If you're looking for a product that's not in our standard inventory, give us a call and we'll be happy to help you out!
We also have a complete selection of trucks and heavy equipment, including tandem trucks, pup trailers, packers, wheel loaders, screeners, crushers, and excavators, for all of your project needs. We will provide an experienced operator when you rent equipment from us, ensuring your job will be completed professionally and hassle-free.
COMMUNITY CONNECTIONS
We're Here For You
Each morning, we open our business to people we see every day and to others we're meeting for the first time. Whether you have a large build or a small backyard project, we're here to help and are committed to providing exactly what you need. Please contact us for more information about our products and services, including custom orders.
Get a Quote
We are always looking for employees to join our team. We have the following positions available:
Class 1 Dump Truck Drivers
Equipment Operators
Contact Us